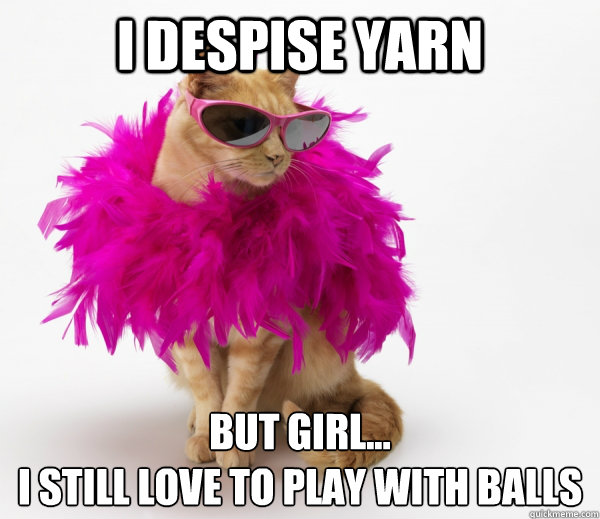 Weather Guy says it will be a
Fabulous
weekend and rest assured; it will be.
Events have already been going on since the end of May, but this weekend is the grand events for the LGBT (Lesbian, Gay, Bisexual, Transgender) communities. The
Capital PRIDE Parade
(P&22nd, around Logan Circle, down 17th Street through Dupont Circle, NW) on Saturday starting at 4 pm. On Sunday starting at 10 AM is the
Capitol PRIDE Festival
(7th-3rd Stresses NE, from Archives down Constitution Ave.). The parade is fun, but the crowds will be thick
so you should get there early to get a good spot. The festival itself is always lots of fun; music, local food joints, family events, vendors selling their wares and plenty of informational booths of programs and organizations supporting the LGBT community. There will be and are many other programs going on today and throughout the weekend for PRIDE, lick on either link and read the Calendar of Events. You may even get to see the Westboro Baptist Church stand a protest during both events. The "church" was here this week to protest a DC high school's PRIDE Day program when the students and DC Mayor Gray heard this surprise admission from the school's Principal, Pete Cahall (
Wilson HS Teacher Comes Out)
.
My beloved Takoma Park is also having a big event; The
Takoma Park Jazz Festival
! This is our 19th year of bringing nationally-known bands to our humble town. I don't know if the Farmer's Market will be out that Sunday, but the festival itself does not start until 11 AM. Along with vendors of food and handcrafted wares, there will be three spots between Carroll St. and Philadelphia Street in which to sit out and listen to a band. Good times had by all.
I wonder what Moshe Moshi will wear?